Vases
I sell vases, paintings, and jewelry locally in the Portland, Oregon area.
Due to the fragility of glass vases, they are not available to ship.
Take a look at the offerings below, and contact me at art@artwithwill.com if you are interested or have any questions.
Vases offered are subject to change and not guaranteed to still be available.
Offerings last updated: 1 January 2023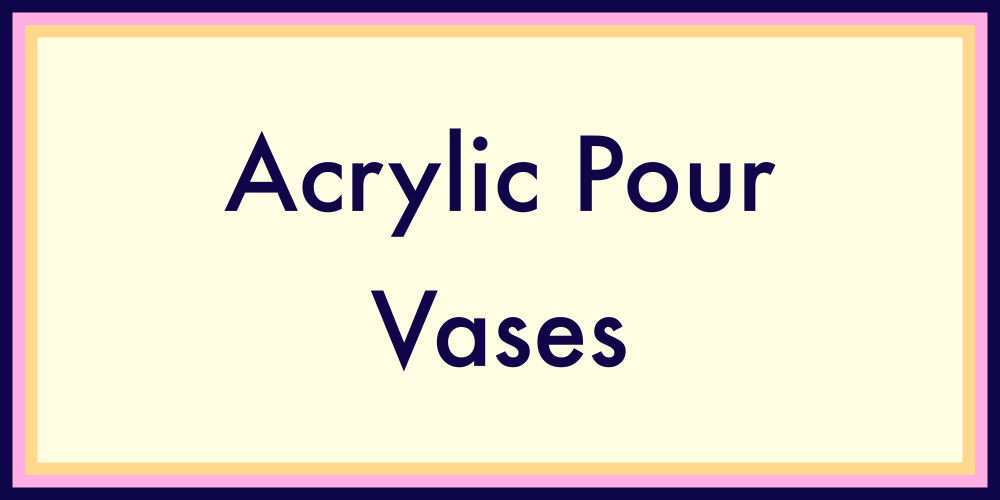 Pink and Purple Vase
5.75" tall
$35


Yellow and Purple Vase
7.25" tall
$35


Blue and Silver Vase
8" tall
$40


Pink and Red Vase
4" tall
$35


Pink and Navy Vase
4.25" tall
$35


Purple and Blue Vase
5.5" tall
$35


Blue and White Vase
7.5" tall
$40


Purple and Pink Vase
5.5" tall
$35